HEAD, SHOULDERS, KNEES & POD
A podcast about the arts surrounding the creative and intelligent body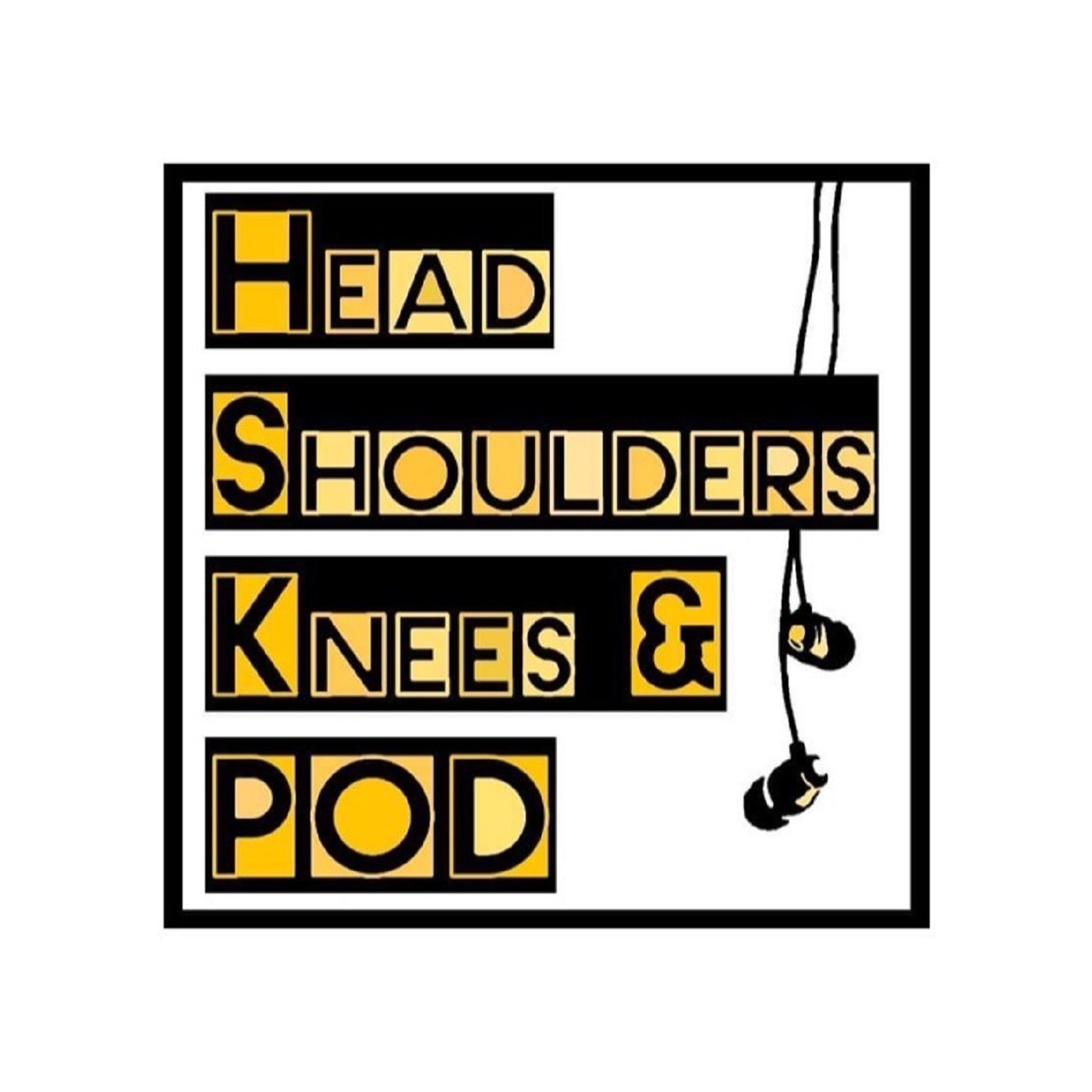 In this last episode of Season 1 of HSKPOD, Tammy interviewed Janet Smith (previous artistic director of Schottish Dance Theatre and Principal of Northern School of Contemporary Dance), during the first lockdown in the UK 2020. Tammy and Janet speak about Janet´s first encounters and experiences with dance and about predictions and wishes for the future of the arts. As a person that has inspired and nurtured a lot of dance artists of our generation, we were honored to have her come to our podcast! If you'd like to support us to make the podcast better in Season 2, we'd really appreciate it if you could consider donating to the podcast at bit.ly/3jTsoB2 Weblinks:
https://www.nscd.ac.uk/people/janet-smith/
https://www.scottishdancetheatre.com/
https://www.nscd.ac.uk/
hsk-pod.com/
http://www.instagram.com/hskpod/
HSKpod Team for this episode: Interviewer: Tammy Tsang Moderator: Matilda Bjärum Editor: Mathilde Ytterstad Social Media: Katie Daniel Design: Tammy Tsang
Team
Hosted by a team of newly graduated artists, you get an intimate perspective on processes and practices of creators in the UK and Europe.